About
Peace,
Nahuit MetzilMazatl, my name is Moon Deer, my government name is Ezra from the Quinault & Mexicātl tribes of Turtle Island (Modern day America). My relations include the Colville Confederated Tribes, Muckleshoot, Salish, Yakama, Puyallup, Mayan, Chichimeca, Aztec, and Tarahumara tribes. My pronouns are they/them, he/him, please ask if you are unsure which I am feeling that day. In honor of the Anishinaabe, I self identify as a 6-Spirit or 2-Spirit.
My professional background includes, but is not limited to: medical, medical records, medical operations management, medical insurance billing, marketing, public relations, social media management, medical dispatching, non-emergent transportation, app development, IT project management, video game development, startup development and operations, process management, virtual assisting, creative management, and astrology.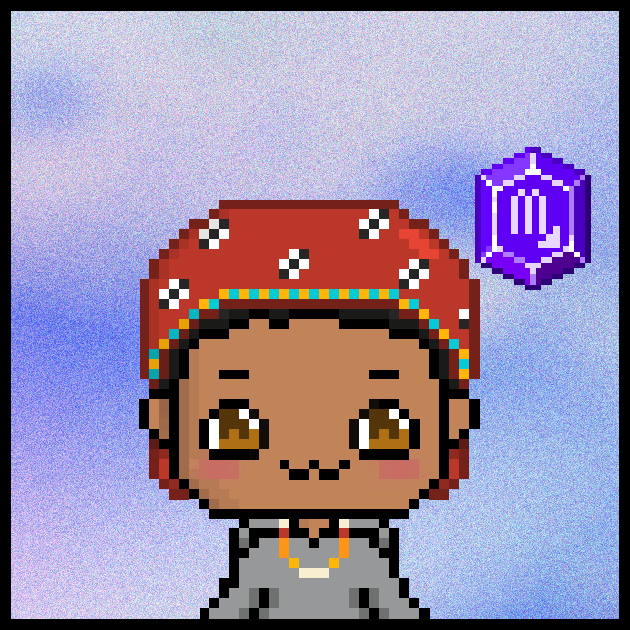 I am a member of the Washington State Astrologers Association since 2023 and a student of Adam Elenbaas at Nightlight Astrology since 2022 [Nightlight 24]. I am also a Magi at AstroBabyNFT. Join our Discord server to chat about astrology.
My favorite methods of chart delineation are a mix of Hellenistic, Traditional, Modern, I'Ching, and Human Design. My favorite charts to read are Solar Returns, Lilith Returns, DreamRave, and cold readings and/or anonymous charts.
If you have any questions regarding the services and products that we offer, please use the chat in the lower right hand corner. Currently, we do not have a physical location and our business is 100% virtual. If you live locally, we can meet to chat about your chart over coffee.
xoxo